Chantel McCabe
Controlled Vocabulary Writer
I'm a wordsmith at heart and a creative content creator
My top speciality is controlled vocabulary writing
I'm the published co-author of a series of eight books that are collections of short stories written
with controlled vocabulary. These books are used by learner readers as supplementary reading
to an English reading learning course known as Learn Reading, using the vocabulary unique to that course.
Click here to view them on Amazon.
The fact that this series is written for older readers, including adults, sets it apart
from most other reading courses.
I am available to provide this same service to other reading curriculum developers.
You supply the restricted vocabulary word banks and I write entertaining short stories for your readers.
I provided this service in both US and UK English.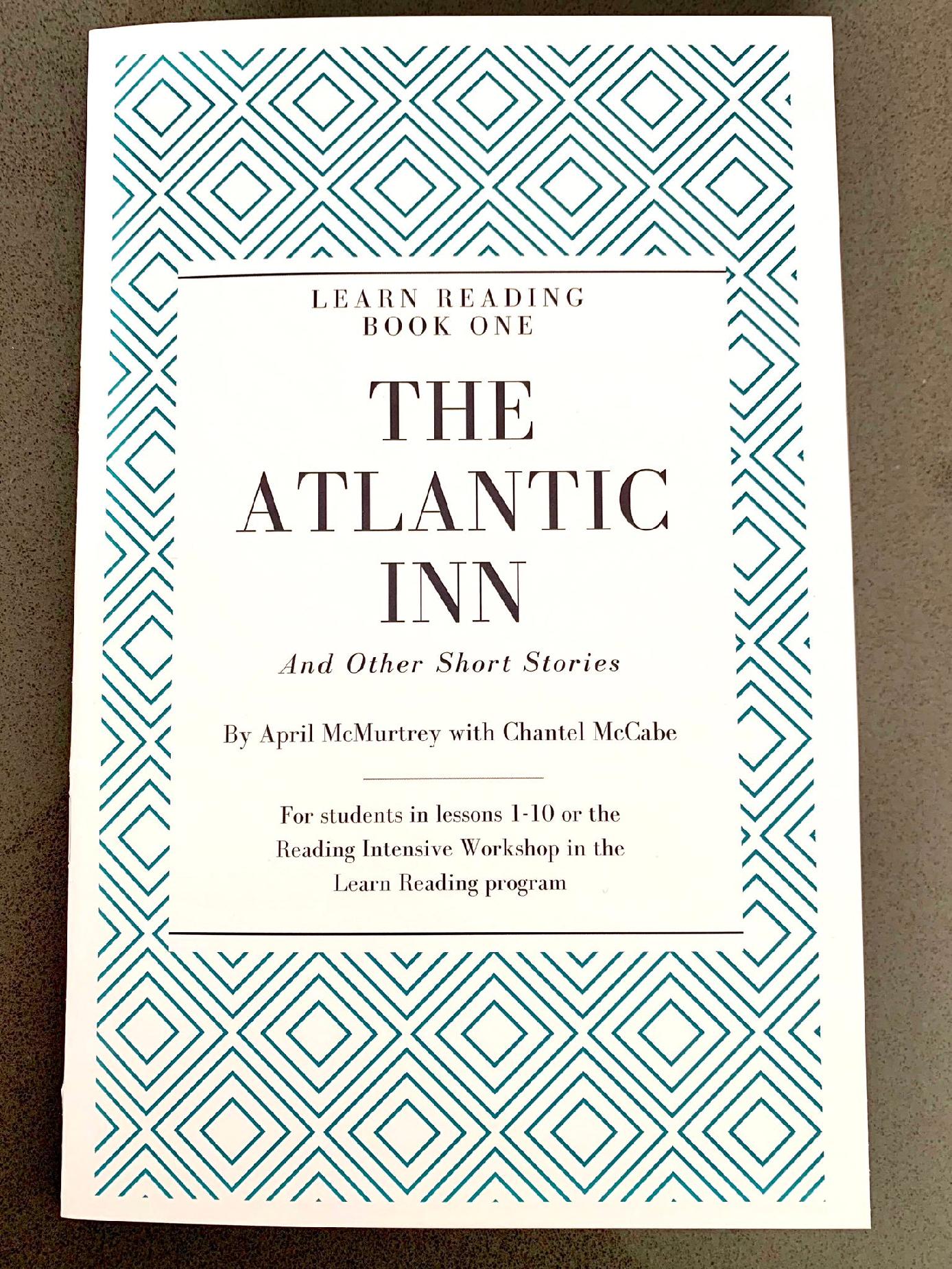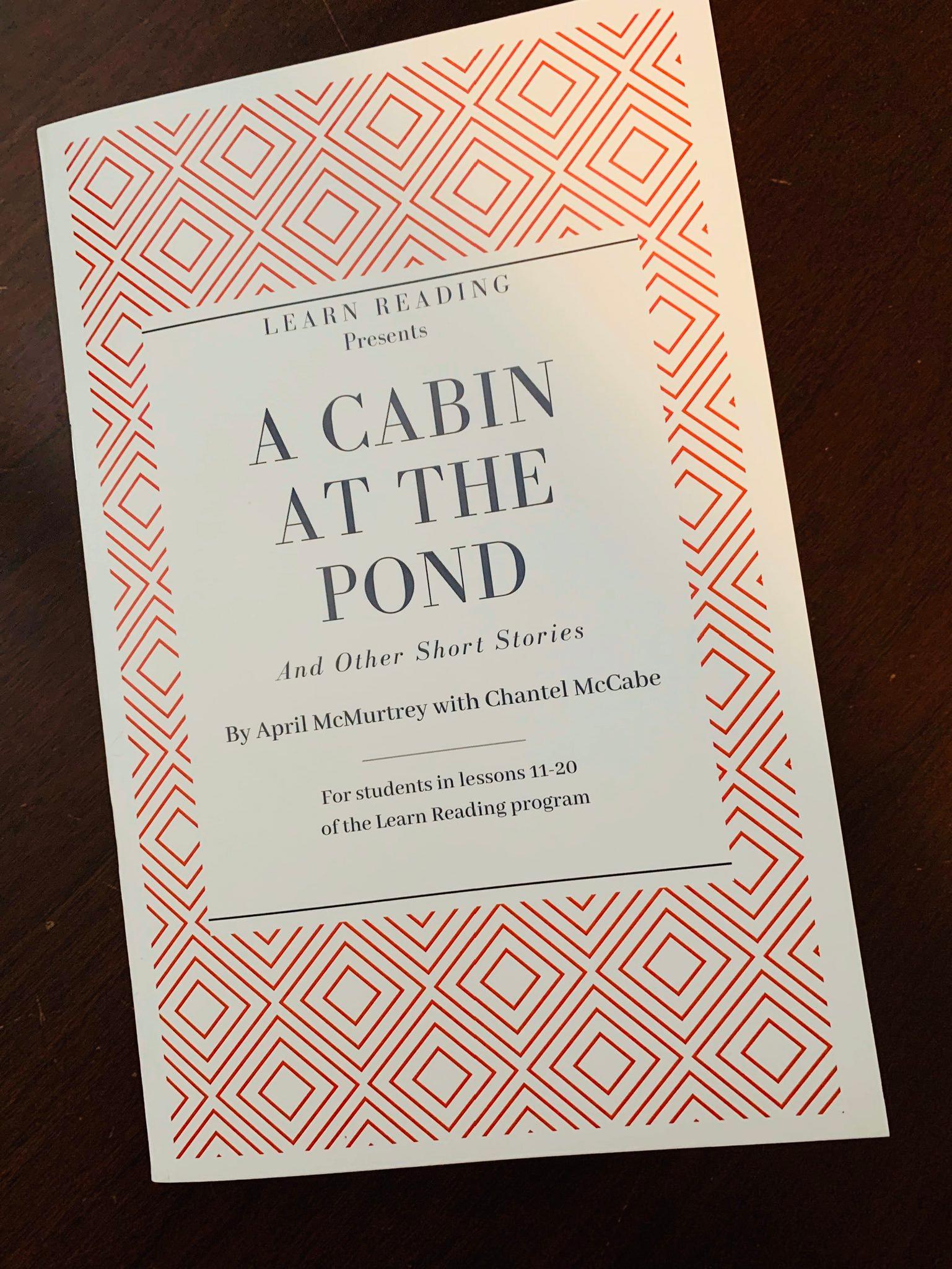 Providing writing solutions for you and your business
100% authentic, original, English content
Styles include: controlled vocabulary writing,conversational, formal, legal, technical and business.
_______________________________
What services do you need?
I can also assist you with the following
Documents
Letters, email, articles, blog posts, website content, product descriptions, social media posts,
newletters, agreements, memoranda of understanding and the like.
I offer a wide range of writing services for both private and professional use
including writing original documents and re-writing, editing and proofreading existing documents.
I love writing in general but have a special interest in :
legal matters,

website and social media copywriting,

US politics,

animal welfare,

advertising,

jewellery,

sewing, arts and craft,

children's books,

natural health and optimal nutrition,

vegan cooking and

the importance of physical exercise .
I respect deadlines and offer professionalism, confidentiality, flexibility, creativity, versatility, above average attention to detail, a keen eye for proofreading and exceptional English writing skills.
Need a writer?
Contact me and let's take it from there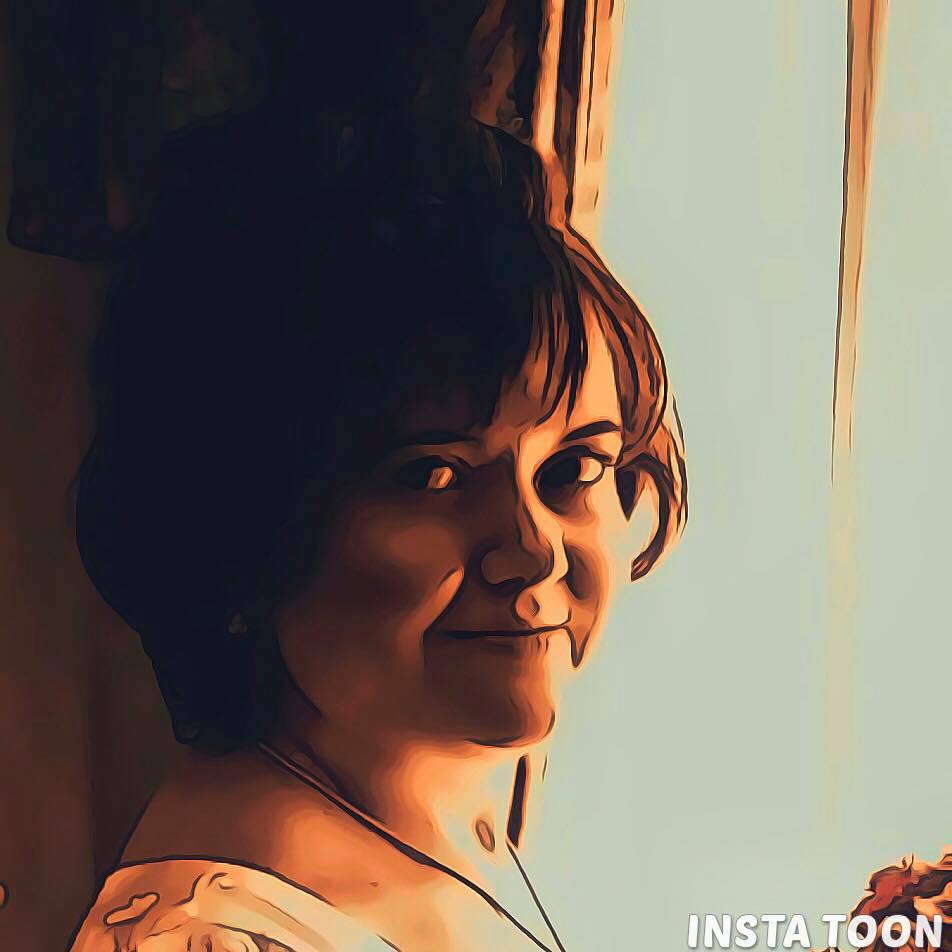 Business hours
Flexible and varied

© Copyright Chantel McCabe - writer